SEO is a great option, but what about Google Ads?
Companies and shops that have created a website to showcase their products/services would certainly like as many potential customers to find it. However, they should find a way for their website to land on top of search results. When viewers are able to search their products/services on Google, their webpage is displayed in either organic search results or Google paid ads.
People can find organic search results just below paid ads. If businesses like to rank among the top in organic search results, they have to optimize their site using the best SEO tactics.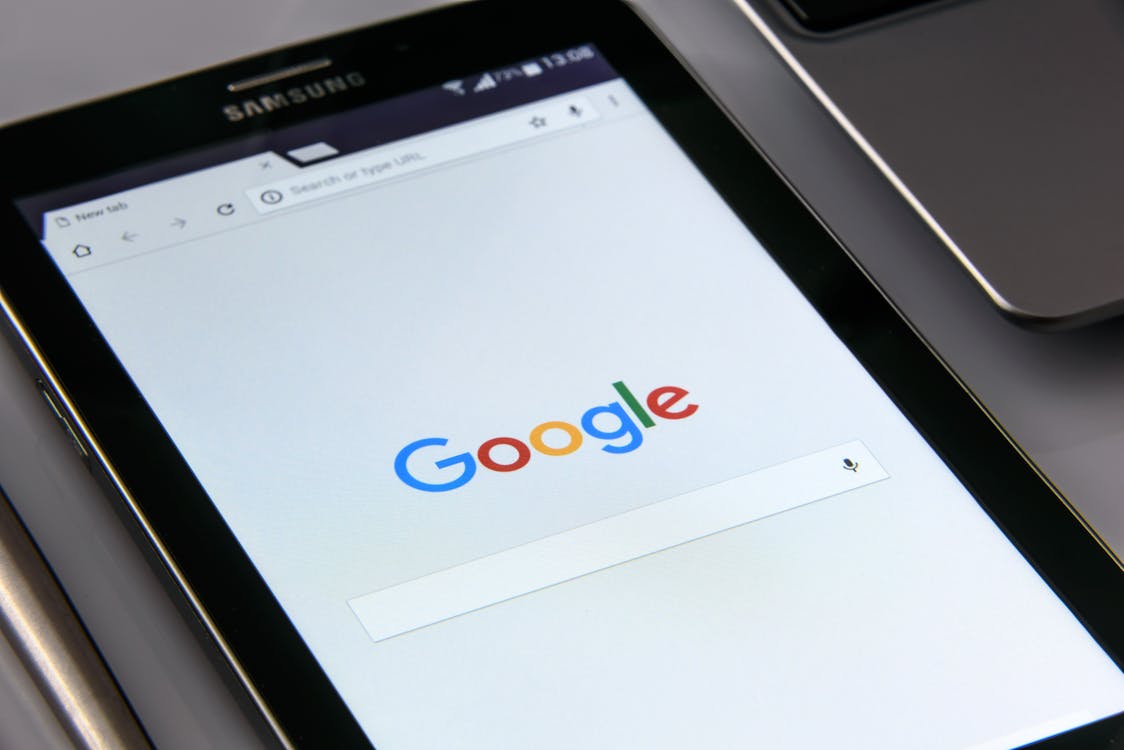 Google's first and foremost objective is to direct users to the most relevant, high-quality content related to the topic they are searching.
Therefore, it is important to optimize the website so that Google can crawl your website with ease.
Websites that have SEO tactics are 200% more likely to rank amongst its competitors!
SEO Advantage
SEO lets your webpage appear in search results at a fraction of the price of paid advertising. The efforts will produce results that will last for much longer since these are manual tasks done on the front and backend of your website.
SEO is a great way to get ahead of your competitors and develop a long-lasting marketing approach to your brand strategy. You can find out more about how York Business Solutions can help your brand here. Did you know that we are one of the top providers for SEO? Check us out on Design Rush.
Disadvantage
SEO is a long, continuous activity and certainly, competition is working hard as well. SEO takes time, as it normally takes 6-12 months before Google recognizes these changes on your website. In addition, if you want to retain or improve your ranking in search results, you need to optimize on a regular basis. But, York Business Solutions takes the hassle out of all this!
PPC Advantage
Pay Per Click (PPC) are paid ads on Google that can be seen in the first 3 positions, somewhere on the right side and at times at the bottom. Google AdWords help businesses by letting them create a campaign.
Paid advertising most of the time gets instant results. Ads for potential clients will immediately be displayed. Unlike the traditional ads in media or TV, businesses only pay for customers that engage like when they click on the ads and not for views. When advertising on Google, businesses reach out to viewers who are searching for the products/services they offer.
Disadvantage
When businesses optimize for keywords that are too general, the PPC can cost a lot. For this reason, they need to optimize the ads in the proper way. If you are uncertain how to optimize, check out The Essential Keyword Optimization
In addition, when the advertising campaign expires or lacks the budget, all of a sudden, the ads stop displaying, and these result in losing valuable visitors.
The Best Choice of Method
It is best to combine both methods. To optimize a website the proper way from the beginning and prime it with content, it is best to make ads on Google. To draw more visitors or potential customers to a site, they can opt to use Google AdWords.
When it comes to SEO and PPC there are many moving puzzle pieces and it can be extremely confusing! That being said, leave it to YBS to handle all your heavy lifting. With our marketing SEO and PPC approach, you know you will have the best ROI possible.